Desk-top automatic paper canister sealing machine TDFJ-160
Desk-top automatic paper canister sealing machine TDFJ-160
No Brand(neutral)

Guangzhou

2-5 days

10000000PCS/month
Size:L600x W340xH840mm
Material:304 stainless steel
Weight:67kg
Function:Food container sealing
Power:370w
Height of can:39-200mm
TDFJ-160 Desk-top automatic paper canister sealing machine
PRODUCT DETAILS:
Size:L600x W340xH840mm
Material:304 stainless steel
Weight:67kg
Function:Food container sealing
Power:370w
Height of can:39-200mm
Description:
Production capacity: 15 times / minute
Adaptation: tank diameter: φ45-φ150mm tank height: 39-200mm
Spindle speed: 620V / min Motor: YB02-4 0.37KW
Overall dimensions: 600 × 320 × 700mm
Total equipment weight: 60Kg
1. Preparation before boot.
⑴ check the various components are lubricated.
⑵ check whether the loose firmware, power cord with or without damage.
⑶ check the rotating system and the movement of institutions with no fault and abnormal sound.
2.Adjustment Press the jog switch slowly adjust, screw down the screw, adjust to the desired height of the jar. Sealing tank to go through the first road roller and two rolling roll to complete, adjust the roller position, you can get the required position roller seal.
⑴ start the motor, the jar will be filled with good material cover lid.
⑵ will be Jars on the can sealing machine under the mold, and the canister righting.
⑶ confirm the jar placed in the right position, the lid cover is correct, you can step on the foot switch seal cans.
4. Stop press the power button
1. When moving the sealing and sealing machine, three or more people must be allowed to ensure safety. 2. Do not pull and squeeze the power cord.
3. The body is strictly prohibited the use of water rinse (only use a damp cloth wipe test).
4. Do not hit gland touch.
5. Normal production, are not allowed to adjust the pressure roller and so on.
1. Surface wipe: wipe the surface of the device clean, not placed material.
2. Equipment Fasteners: Equipment, the firmware inspection
Check fastening, refueling lubrication.
3. Roller best daily planing time.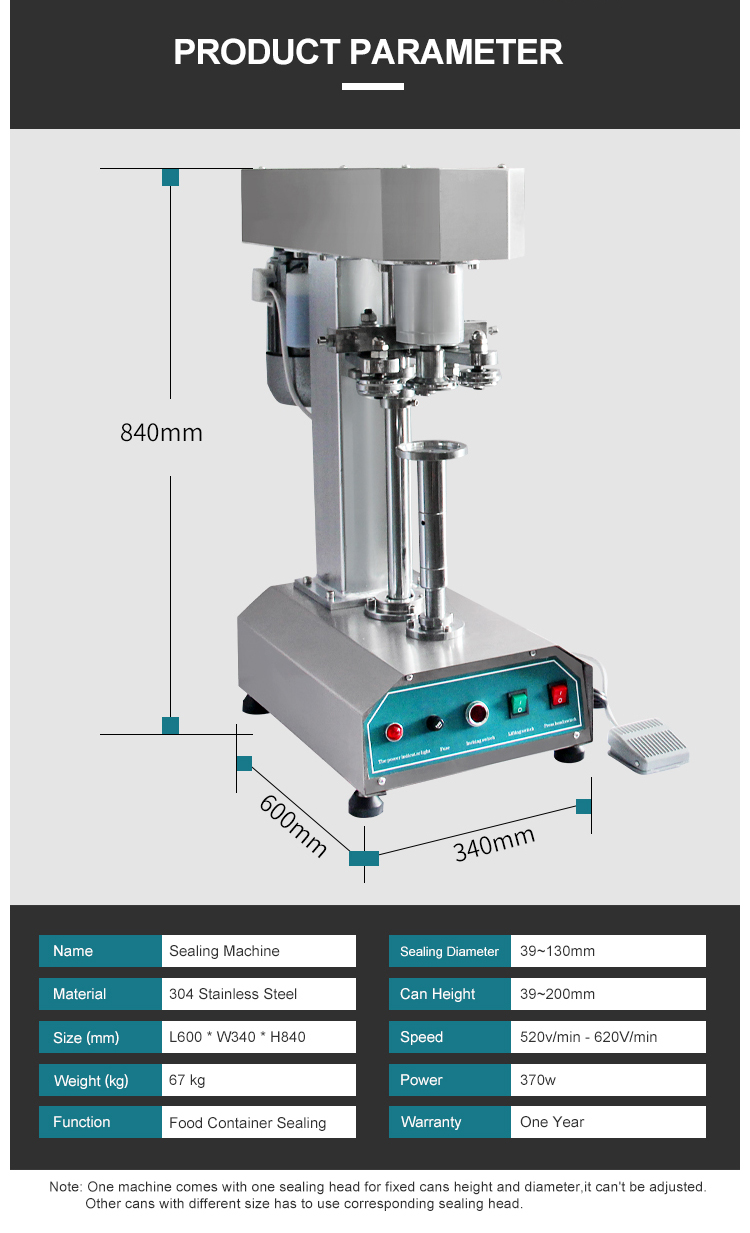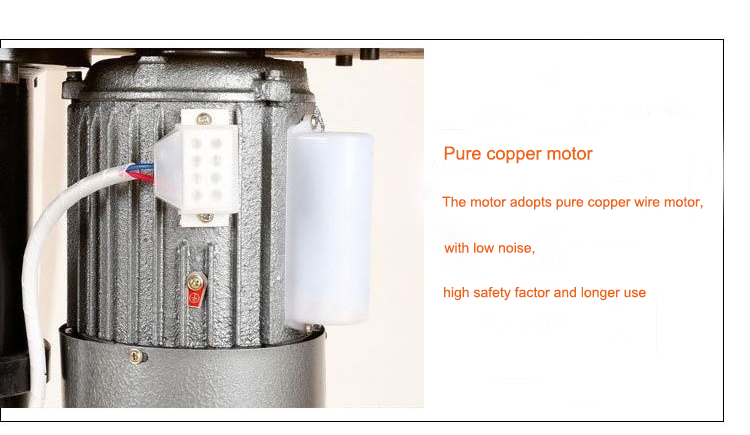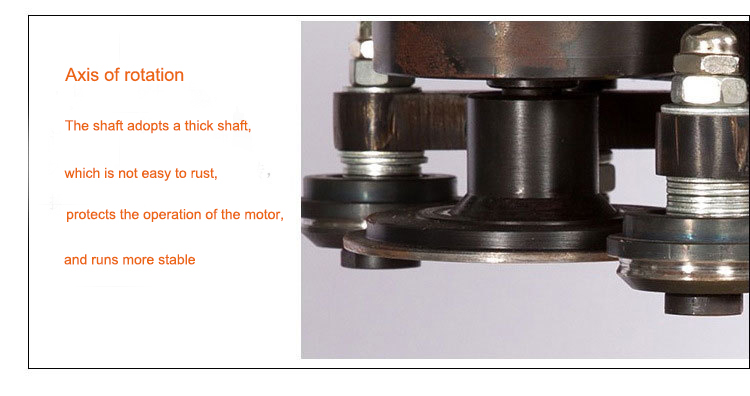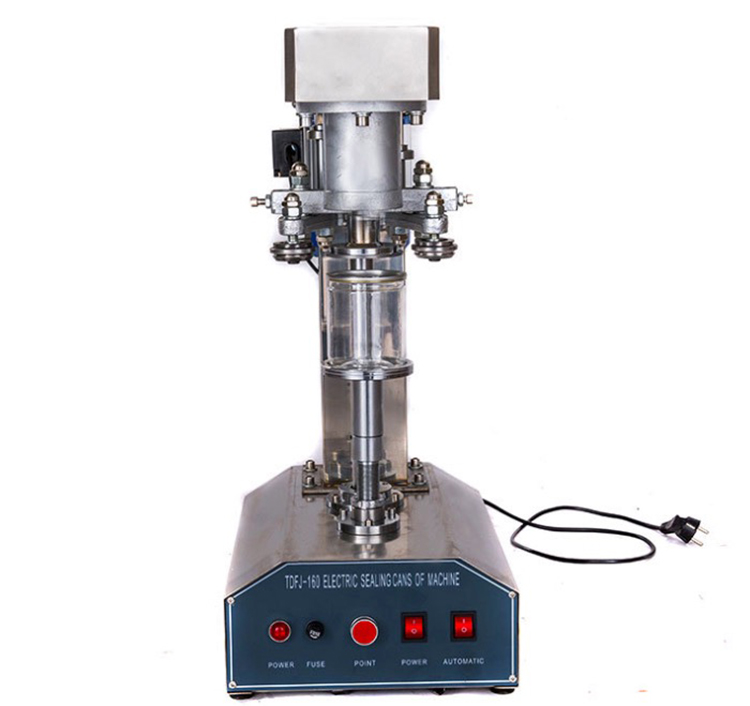 Production line: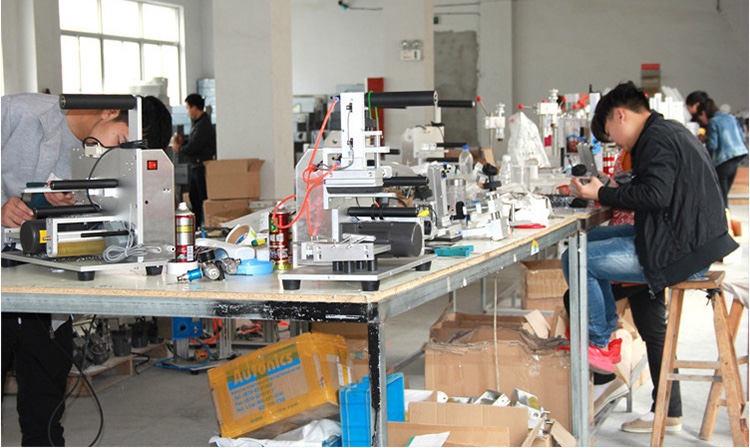 Application:it is used to seal the metal bottle,PET bottle and paper canisters: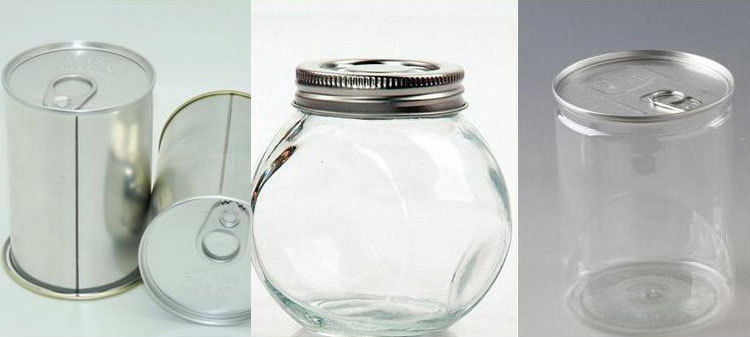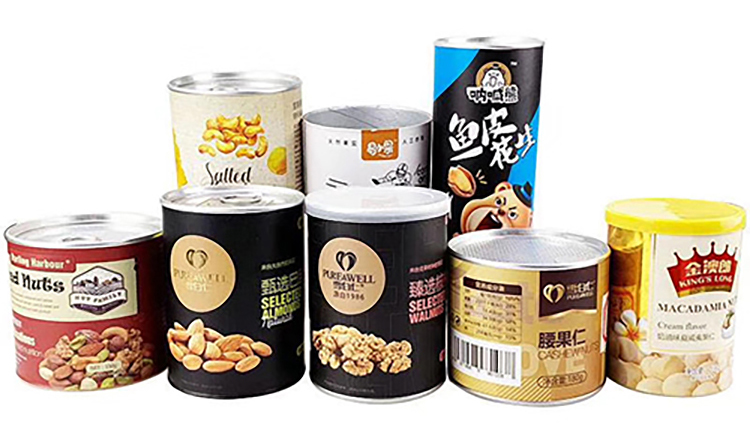 More information,please feel free to contact us directly :
What's app:008613268344854
Email:info@maxkypackaging.com
Sales manager Nina:nina@maxkypapercan.com
Your. inquiry will be highly welcome and you could get fast response in 2 hours.
1)The Paper Tube Structure 2) The size of the production (Diameter and Height) 3) The material and surface technics. 4) The printing( CMYK ,Pantone color) 5) If it is possible, please also provide with pictures or design for checking.
...more